Watch
laughingsquid: The Beatles' Yellow Submarine Digitally Restored Frame by Frame Love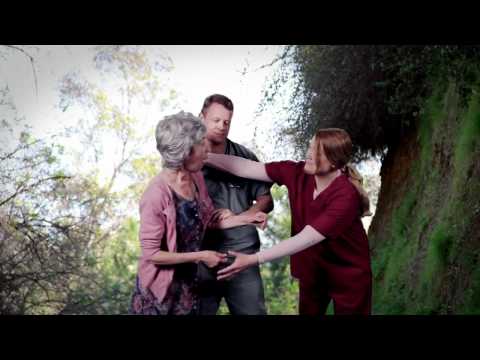 Trying to keep up with my new blog that I started... →
7 tags
Follow me on Pinterest! →
Follow me on Pinterest to see what amazing things in this word, catch my eye, attention or heart! You can see what I pin, and pin it, like it, & comment on it (good or bad!).
12 tags
4 tags
7 tags
1 tag
Your Nutritionista: Guest Post: 5 Ways to Stick to... →
nutritionista: —By Taylor Ryan It happened suddenly. You looked in the mirror and realized it was time to take action. The body looking back to you was not the woman you wanted to be. We all go through this one moment of clarity; the moment where you decide enough is enough and you're going to stop making… Ready!
Matt's Musings: "You might as well tell God what... →
mattcriswell: This is taken from Heaven is for Real. The author talks about his anger towards God as he had been inflicted with a series of trials….most importantly the near death of his son. He wonders why God is treating him (a pastor who is about his work) like this. While he isn't proud of his anger at the… Well said! I completely agree…this book showed me many of the same...
11 tags
11 tags
Vacations
Well, I'm finally starting to feel caught up from a week long adventure! I was gone Wednesday, July 13- Tuesday, July 19th and every minute was a BLAST!!!! I first went to Columbus, OH for Thirty-One Gifts National Conference then from the doors of the conference to the door of the summer home (this summer, anyway) of one of my best friends, Crystal, in NYC!! Want to know more? LOL I...
Friendship: a moment, a lesson, a lifetime
This post is dedicated to my many and dear friends and especially my few best friends, who are here for a reason……… Most of us would have thought about this at least once in our life 'why did he/she come into my life ???' How ever much we try to find the reason behind it, it becomes even more complex…Instead just enjoy each and every moment with that...
12 Benefits of Music Education →
musiceducators: 1. Early musical training helps develop brain areas involved in language and reasoning. It is thought that brain development continues for many years after birth. Recent studies have clearly indicated that musical training physically develops the part of the left side of the brain known to be…
11 tags
Getting Healthy →
It's been quite a long time since I've felt like my body has been cooperative. Last summer, June 2010, I was diagnosed with Anklyosing Spondalitis- essentially, arthritis in my spine & hip joints. I'm taking medication & have gotten steroid shots in my hip joints and the combination seems to be really helping me. So much so, that I'm ready to start working out the...
9 tags
Establishing a Routine When Everything is Changing
nutritionista:   Contributor Post Please say hey to Nutritionista contributor Katie F. Katie is a recent college graduate who "never worked out or even thought about her health until she was an adult." She's now a Crossfitter and blogs at Two Misplaced Texans. Today on YN, she's talking about how to establish and stick with a routine when everything around you seems to be changing (jobs,...
7 tags
Follow me on Pinterest! →
Pinterest is an online site that allows you to "pin" things you see on the internet & organize them into online bulletin boards! It's a site that requires an invite through email to join! Want one? Leave a comment with your email & I'll send you an invite & you can start "pinning" too!
9 tags
7 tags